Who Are We?
We aim to provide the highest standard of care to all pets.
At Wallan Vet, we offer modern, professional and affordable health care for your pets. We aim to make your pet feel at ease in our clinic with a caring and gentle approach to treatment and consultations. Our hospital has been architect-designed from scratch to maximise patient and staff comfort, as well as space and light. Our modern facility is equipped with state of the art equipment, from orthopaedics to arthroscopes and advanced diagnostic imaging. Our dedicated team of highly qualified veterinarians, nurses and client services are all passionate about pets and avid animal lovers. Our Vets are Dr Paul, Dr Sophie and Dr Olivia, and they have special interests and expertise in advanced surgical cases, pain management, pet behaviour, diagnostic imaging, and more. As well as providing Veterinary care to your beloved pets, we also stock a range of pet food and pet products. We look forward to welcoming you and your pet to our veterinary family.
Vets with a range of interests and expertise.

Knowledge in medicine, surgery and animal behavior.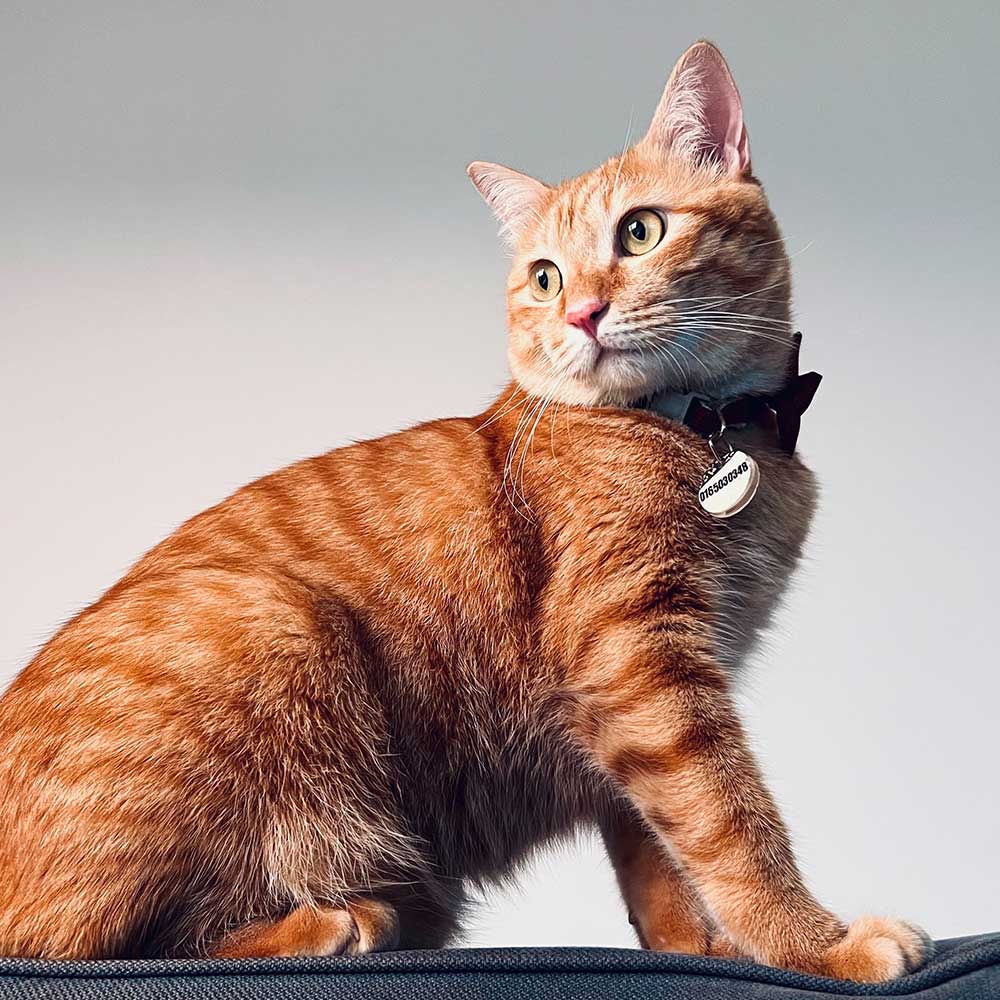 MEET THE TEAM
Our dedicated team is always here for your pets.
At our Veterinary Clinic, you'll be fully supported with sound advice first and foremost. We know that helping our clients starts with providing a good understanding of health care issues and treatment options. With good advice and professional recommendations, you'll be well equipped to make the best ongoing health care decisions for your pet.